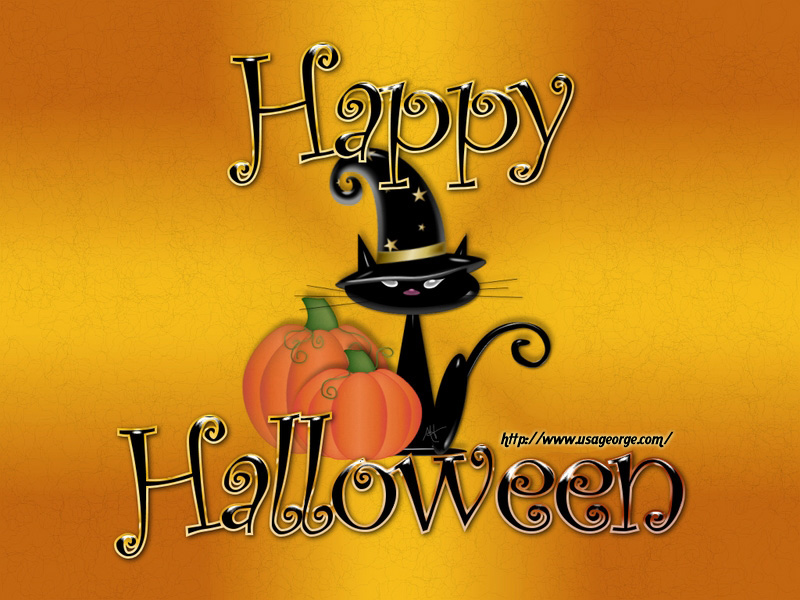 Poor Career Choices for Horror Movie Characters
Surviving a horror movie is hard enough without choosing one of these 99.9% fatal professions.
1. Grave Digger. A job that requires you to dig graves. In a cemetrey. Alone.
2. Polar Scientist. "Hey I know - I'll go to the most isolated part of the world. A place where night lasts for 6 months! What a great idea!"
3. Security Guard. If something goes bump in the night, you're the guy who has to check it out.

4. Camp Director. You're an authority figure who bosses teenagers around in the middle of the woods. It's a shock you lived long enough to read this senten-
5. Hooker. Prostitution is so fatal in these movies that hookers rarely even get the courtesy of an on-screen death. The first time we see them is when our grizzled hero cop is scraping them out of several dumpsters.
6. Janitor. Strange. You could've sworn you locked the door to the pool. Why are the lights off? And why does that laughter sound like it's coming from the water?
AND a BUNCH of really spooky movie trailers! Share with your friends!!

The Following trailer's movie scared the crap out of ME!